What to Expect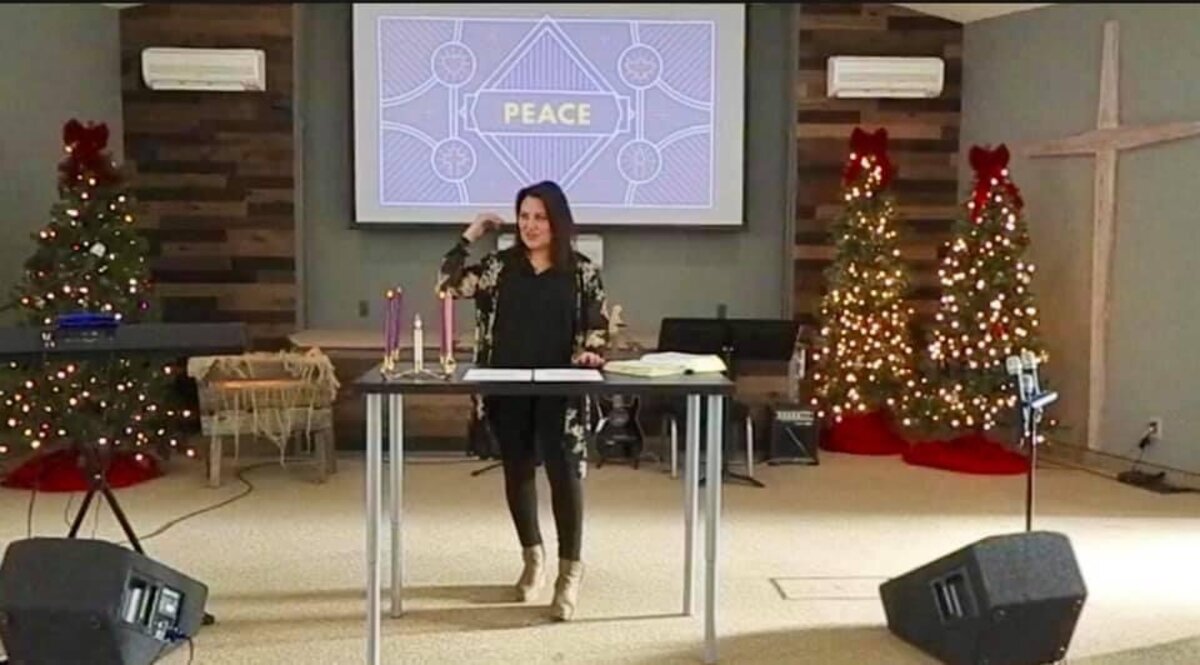 Sundays at 11am
What does a Sunday service look like?
Our Sunday service starts at 11:00 AM. It is preceded by our Coffee Connection where you are invited to enjoy coffee, treats and conversation. We start the service with praise music followed with announcements about upcoming events at the church. This is where you receive important information about activities for your whole family. During the service you will participate in corporate worship, singing and clapping along with live music. As an extension of worship, we collect tithes and offerings. But don't worry, as our guest, you are under no obligation to give. We hope that you find the expository message that follows relevant and informational. You may also learn some Greek of Hebrew along the way!
What about my kids?
Your kids will be learning the Bible and foundational truths along with you!
We have classes for all ages. Your child will be nurtured and cared for and you will be at peace knowing that your child is safe and learning about God's love for them.